There is no limit to what you can create at Eskay Marketing. Our talented and experienced creative team can work with you to design and enhance your brand with a spectacular logo, some stunning flyers, online graphics, business cards, labels, menus, or even stationery designs. 
You've Finally Found the Right Digital Marketing Company With Answers
Eskay Marketing has all the solutions you've been searching for. Don't let another day go by where your competitors are looking down on you! It's time to be discovered!
Really need some design inspiration? Someone who can use their creative skills to make a design that will really pop? The benefits of a hands-on design team are now at your fingertips. Our dedicated experts at Eskay Marketing aim to deliver you high-quality designs in record time.
With our graphic design company, you can literally do more, save more, and be more. Rebrand your business with the most effective and creative graphic designs, made by the top 1% of graphic designers in the industry.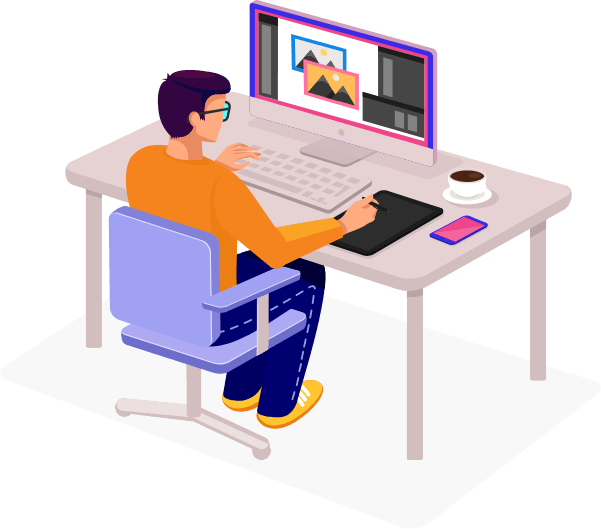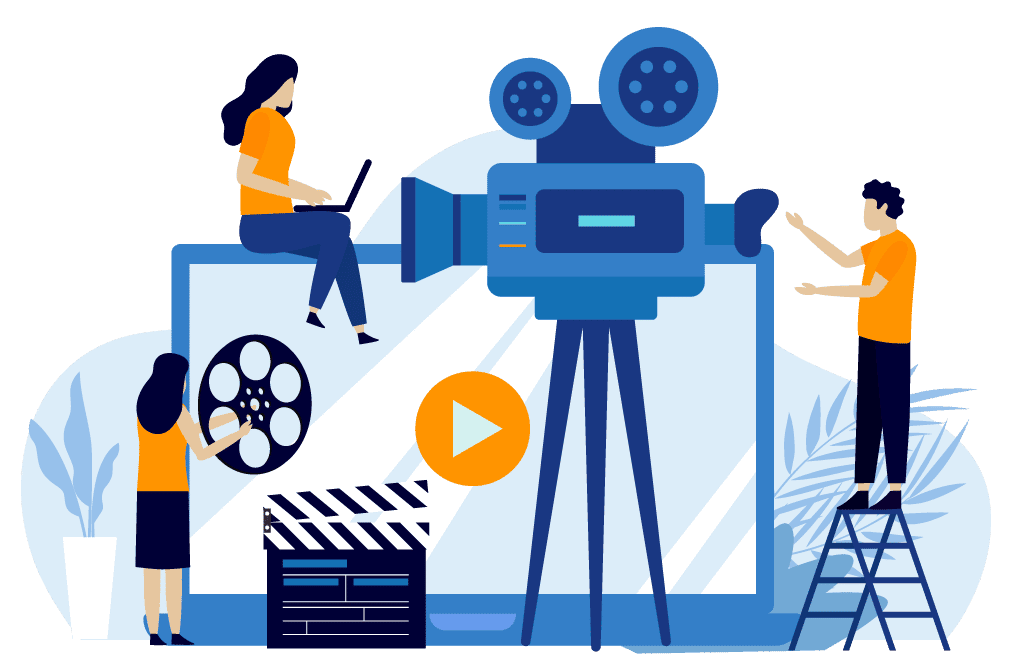 We are a full-service video production company operating in the Dallas, Fort Worth area. We can handle projects of every scale and genre. We have our own cameras, lighting, modifiers, gimbals/stabilizers, and pro audio. Post-production is done in-house on the latest equipment. We work with a team of dedicated writers, producers, directors, and cinematographers with the expertise to carry out every aspect of video production from creative services to delivery. We treat every project with the utmost professionalism, regardless of the budget or scope.
High-quality photography is critical in capturing and engaging the attention of your online audience. Professionally shot, recent photos of your team and location help you build trust online. A library of high-resolution images including event photography, lifestyle photography, and corporate photography empowers both your digital marketing strategy and your website's visual storytelling. Of course, you probably already know that top-quality product photography is a big factor in boosting eCommerce conversions (making shoppers 3 times more likely to purchase). But did you know that your tweets will get 155% more retweets (and 55% more leads) with relevant imagery? It's true.
Our team of professional photographers has years of experience shooting people and products that capture our clients' unique personality, show customer engagement and highlight product details. Since you can't meet each potential new online lead in person, professional, high-resolution photos are absolutely essential to making a positive first impression.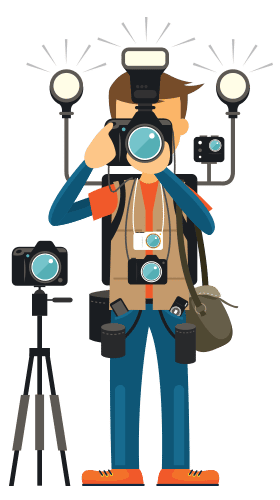 Logos, Posters, Banners & Business Cards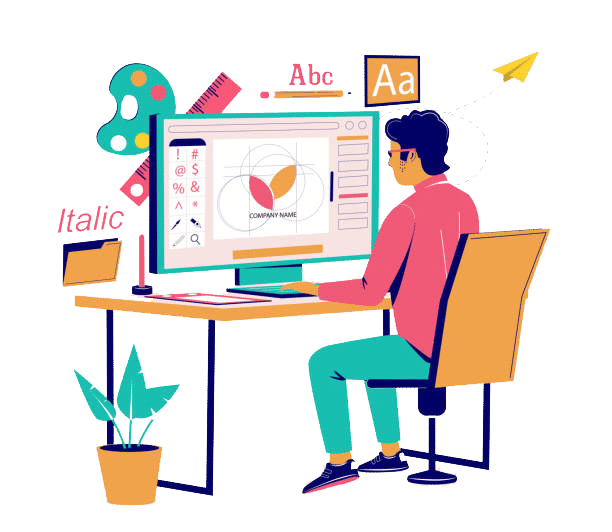 Let your business stand out with exceptional branding. From logos to letterheads, business cards, and more, our hands-on team of experts at Eskay Marketing can help enhance the way your market sees your brand.
Logo Design
Stationary Design
Letterhead
Business Card
Billboard
Signage
Posters
Labels
Trade Shows
Menu Designs
Get a FREE Consultation Today!