You Know What You Want, But You're Not Sure How to Get There?
We Ensure You Don't Take the Wrong Turn En Route to Success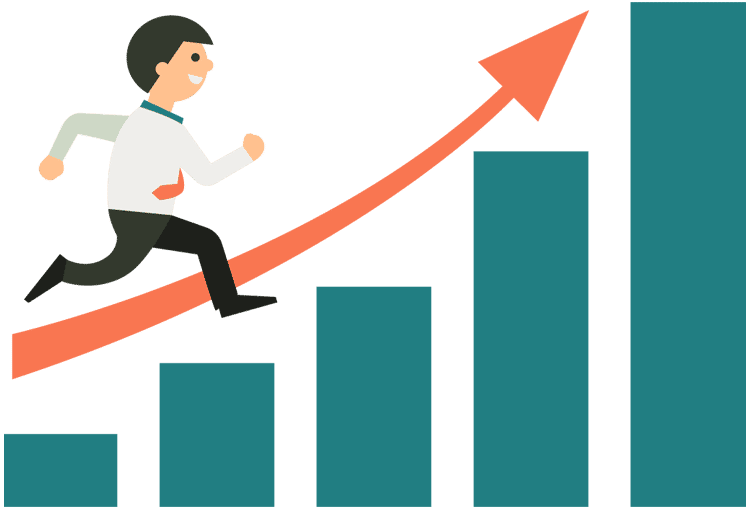 A recent report revealed that nearly 50% of businesses don't have a clearly defined online marketing strategy to steer their digital marketing efforts. This means many market leaders are investing their time, money, and resources in paid digital marketing services without a well-planned approach for goal setting and achievement, task prioritization, marketing direction, and budget and resource allocation.
Where are you now? Where do you want to be? What is the best approach to achieve your business goals? Where does your digital marketing budget go? Our digital strategy company addresses these questions to help you generate lucrative online marketing ideas and get you to your desired destination.
Let us assist you in building a robust digital marketing strategy framework for your brand. Get your digital marketing campaign moving with Eskay Marketing strategy services.
You've Finally Found the Right Digital Marketing Company With Answers
Eskay Marketing has all the solutions you've been searching for. Don't let another day go by where your competitors are looking down on you! It's time to be discovered!
Why You Need to Start With Strategy
Uncover Market Opportunities and Increase Your Revenue
Marketing your brand without an internet marketing strategy or using an inappropriate online marketing plan is a surefire way to lose money, waste time, and get nowhere.
In today's digital world, growing a business comes with many challenges and opportunities that demand different web marketing strategies and solutions. A digital marketing strategy that has worked for a specific audience segment may not be the best approach for another. Likewise, internet marketing strategies that yielded positive results a year ago may not generate the same results today.
All too often, outdated and unfocused online marketing strategies turn profitable businesses into an also-ran. Does your brand have a clear-cut digital marketing strategy? Don't miss out on opportunities to boost your digital performance. Now's the time to invest in marketing strategy services and take your digital success to the next level.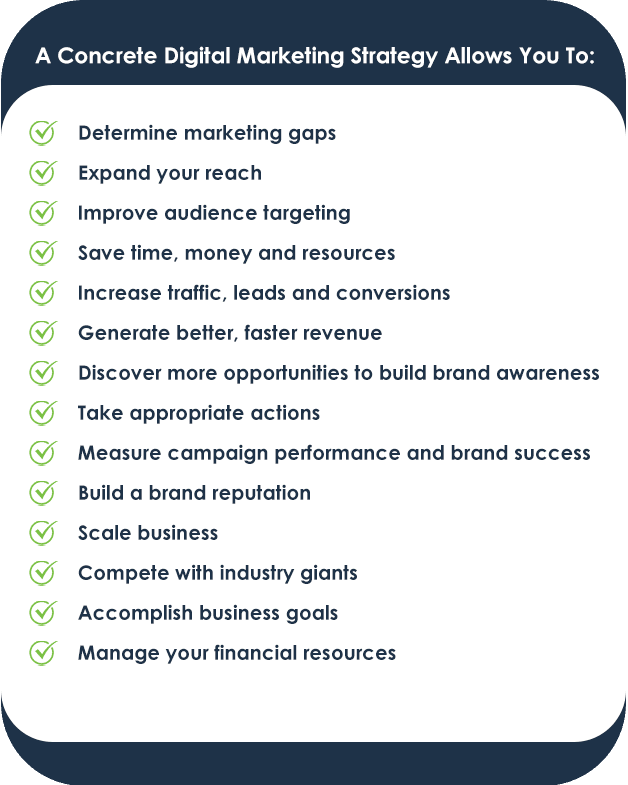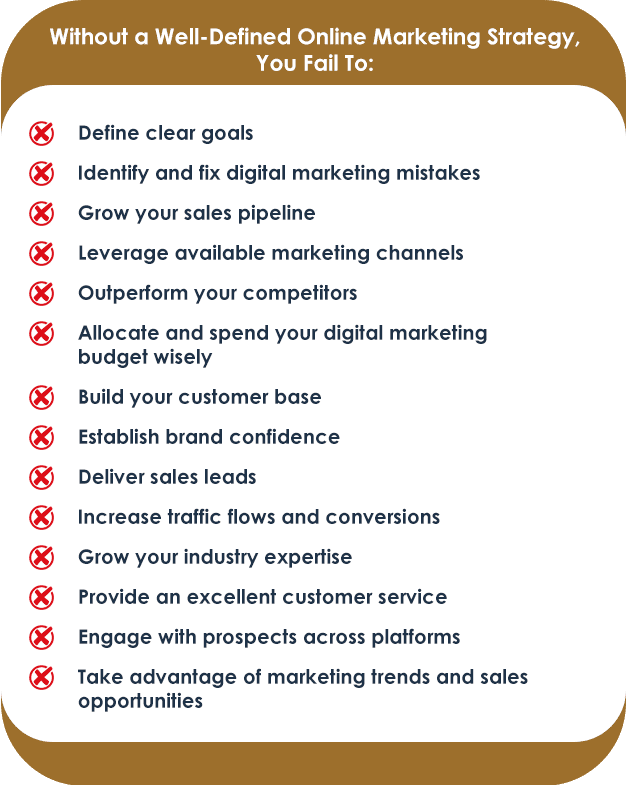 Jumping straight into execution without a well-structured internet marketing strategy is one of the biggest mistakes you could ever make in running your business.
Eliminate the frustration and confusion in optimizing your web processes and overall performance. Partner with our marketing strategy company and take advantage of our custom digital strategy services.
You Will Run Into Obstacles Along the Way, But We Guide You to a Clear Path!
Define Your Long-term Goals and Achieve Them
Digital marketing strategy development is the process of creating roadmaps and action plans that guide business owners and marketers in achieving their brand objectives. To secure a competitive position in the online marketplace, every industry leader must have a definitive internet marketing plan to carry on operations and hit business goals.
Many marketers, however, get right into search engine marketing (SEM) without a concrete marketing strategy plan. This is a bad move, as the adage goes: "Failing to plan is planning to fail." Without a digital marketing plan, your search engine optimization (SEO) and other digital marketing efforts will struggle to get off the ground, and you won't see the return on investment (ROI) you're hoping for.
Accelerate Your Online Growth With an Effective Internet Marketing Strategy
Digital marketing ideas won't deliver profitable results if they are unstructured and without basis. To create and execute effective web marketing strategies, you must collect valuable business data and transform your overall marketing approach.
Don't have the knowledge, resources, and skills to create a digital marketing strategy framework? Our marketing strategy agency provides digital strategy services that address your goals and marketing concerns. We recommend focused online marketing strategies that boost brand performance and turn marketing gaps into sales opportunities.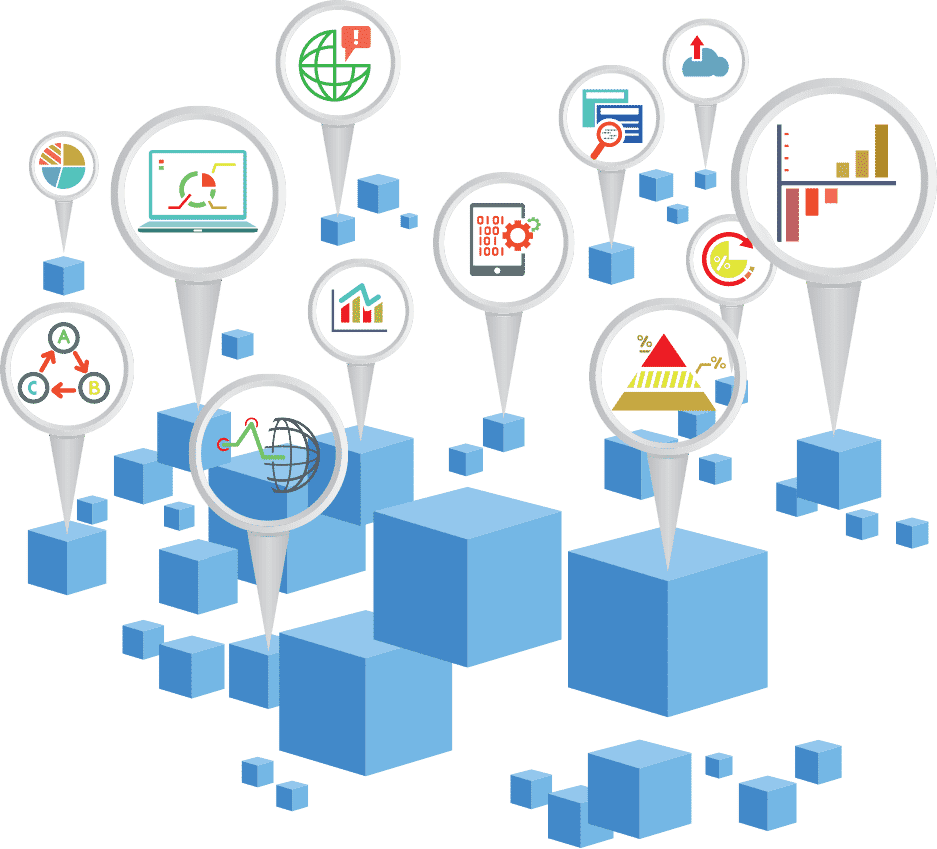 We Help You Decide Which Approach Is Right for You
We Zero In on the Digital Marketing Services That Fit Your Business
Which marketing approach is best for your company? At Eskay Marketing, we provide a unified digital marketing strategy plan that addresses your primary goal. These are some of the components that may be included in your online marketing strategy, depending on your marketing needs, budget and capacity: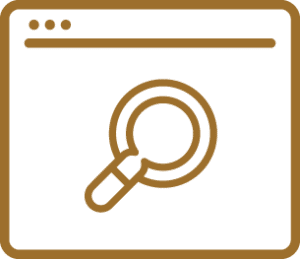 Website Audit Services
A site audit is a critical part of SEO marketing strategies and other digital strategy services. Our digital strategy company performs an in-depth web audit to determine your business's strengths, weaknesses, opportunities, and threats (SWOT). This involves market gap analysis, website SEO analysis, site security audit, competitor website audit, and penalty and recovery site audit. Our website audit experts also look into other aspects, including duplicate content, negative SEO practices, and backlink profile. These website audit services are designed to identify issues and fixes that can significantly move the needle toward your desired business outcomes.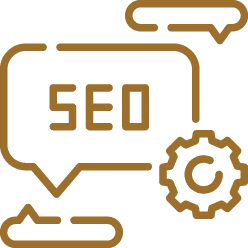 SEO Strategy
Build better customer relationships and establish your thought-leadership brand with Eskay Marketing's complete SEO strategy and SEO audit services. Our SEO audit agency runs an extensive SEO site audit to determine the on-page and off-page SEO strategies you need to prioritize. We also measure and track your SEO and content strategy success. Using the SEO website audit results, our SEO audit experts formulate an SEO strategy that lays out how to increase your search volume, leads, traffic and conversions over time. Our SEO audit agency follows Google standards and SEO marketing strategy development best practices for greater search-ability and visibility.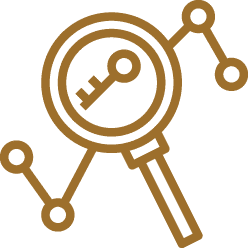 SEO Keyword Strategy
Connect your brand with your target audience and amplify your market reach with an effective SEO keyword strategy. Our SEO website audit and strategy experts leverage advanced SEO audit and keyword research tools to determine top-performing, brand-related keywords, categorize search phrases based on user intent and cut down your keyword list. We understand that keyword research impacts not only your SEO content strategy but also other aspects of your web optimization efforts. As such, we ensure our SEO keyword strategy is backed by research and credible SEO site audit results.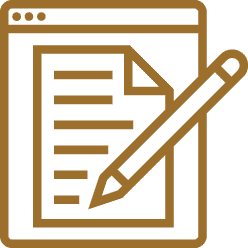 SEO Content Strategy
At Eskay Marketing, our SEO website strategy team determines your target audience, their pain points and needs, subject matter expertise and reading preferences before outlining a content strategy SEO plan. Our SEO content strategy professionals also audit SEO site content and leverage data from your website SEO analysis to find unique content angles, provide suitable SEO and content strategy and develop a list of potential blog topics. From creating compelling content and scheduling blog posts to developing page authority and performing a content SEO audit, our SEO and content strategy agency can get the job done for you.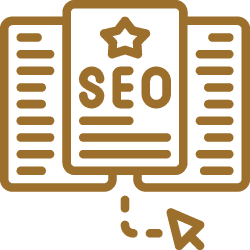 SEM Strategy
Need help with your PPC audit and SEO marketing strategies? Our PPC and SEO audit agency develops an SEM strategy that fits your digital marketing budget and improves your marketing effectiveness. We provide SEO audit service, perform keyword research analysis, audit SEO and PPC campaign metrics and evaluate your existing SEM strategy. These practices allow us to create an integrated PPC and SEO marketing strategy that increases your brand recognition, narrows your audience targeting and delivers measurable growth. Schedule a consultation with an internet strategy consultant to learn more about our SEM strategy services.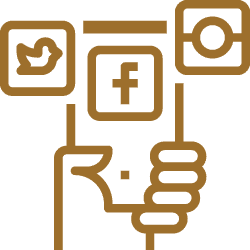 Social Media Strategy Services
Leverage the right platforms and position your brand in front of a broader audience scope with Eskay Marketing's business-to-business (B2B) and business-to-consumer (B2C) social media marketing business plan. Our social media strategy agency evaluates your existing social media marketing plan, performs competitor benchmarking, determines your buyer persona and identifies social media channels relevant to your brand. Our social media strategy planning experts also establish social media marketing strategy guidelines to ensure your cross-channel campaigns do not exceed your social media strategy budget.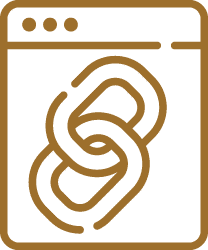 Link Building Strategy
Does your current SEO link strategy boost your site authority and web traffic? At Eskay Marketing, we perform a comprehensive SEO website audit, determine white-hat link building strategies and audit SEO keyword research strategy to ensure our link building strategy recommendations adhere to Google standards and generate high-authority backlinks. We also analyze your competitors' link building strategies to generate winning online marketing ideas that open greater revenue opportunities. Contact our SEO link strategy agency and let's discuss your link building strategy options.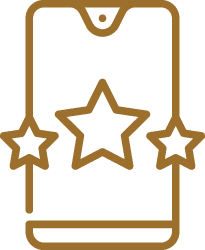 Reputation Management Strategy
Tried several reputation management strategies but still stuck with a negative brand image? Rebuild your business confidence and regain consumer trust with reputation management strategies that repair and protect your branding. Our reputation management strategy company sets your goals, defines boundaries and limitations, tracks brand mentions across online channels and evaluates your existing digital presence to establish company-wide guidelines on dealing with your online reputation. We also leverage our reputation management software to streamline the implementation and monitoring of your reputation management strategies.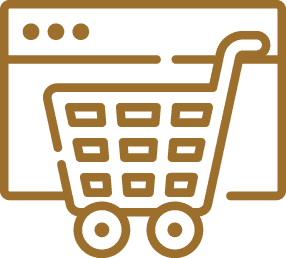 eCommerce Marketing Plan
Take advantage of our eCommerce marketing strategy services and gain access to a wide range of eCommerce strategy solutions, including Shopify marketing strategy, Walmart Marketplace strategy, Target Plus Marketplace strategy and Amazon PPC strategy. As your dedicated eCommerce strategy team, we conduct an initial SEO site audit, review your product pages and determine market expansion and sales growth opportunities. Our eCommerce marketing strategy experts also explore other options, such as email marketing strategy, paid search strategy and social media content strategy to promote your products and reach new customers.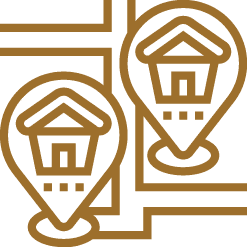 Franchise Marketing Strategy
Need a unified enterprise SEO strategy and franchise marketing plan for your multiple-location business? Our enterprise marketing strategy agency determines your brand identity and creates franchise marketing strategy guidelines to ensure brand consistency across your service locations. To create an effective corporate marketing plan that boosts audience engagement, we also leverage SEO audit services, source location-specific keywords and provide blog topic recommendations. Whether you need help with enterprise marketing strategy development or enterprise SEO strategy implementation, our digital strategy agency has got you covered.
Why Choose Eskay Marketing for Your Digital Marketing Business Plan
Leverage Our Industry Expertise and Knowledge
The development of a digital marketing strategy is a crucial process. It requires rigorous qualitative and quantitative research and analysis to determine the appropriate approach to reach your goals and get your brand where you want to be.
Let us help you identify the necessary steps to achieve business success.
Get Your FREE Digital Marketing Proposal