Create a unique online environment for your specific audience segments and gain top-level visibility across locations and digital platforms. Eskay Marketing offers Franchise SEO services designed to boost your brand recognition and scale your business.
You've Finally Found the Right Digital Marketing Company With Answers
Eskay Marketing has all the solutions you've been searching for. Don't let another day go by where your competitors are looking down on you! It's time to be discovered!
A Large-Scale, Strategic Approach to Digital Marketing
Statistics show that more than 800 companies franchise internationally and 100 more are added every year. As franchising continues to mature worldwide, local and international businesses face stiff competition and unique industry challenges.
Limited brand visibility, poor lead generation, lack of tools and skills, and insufficient data management strategies. These are some of the biggest factors that impede business growth. As an entrepreneur, you must continuously reconfigure your marketing strategies to meet the different conditions of your target market. Begin by optimizing your multiple-location business for search engines.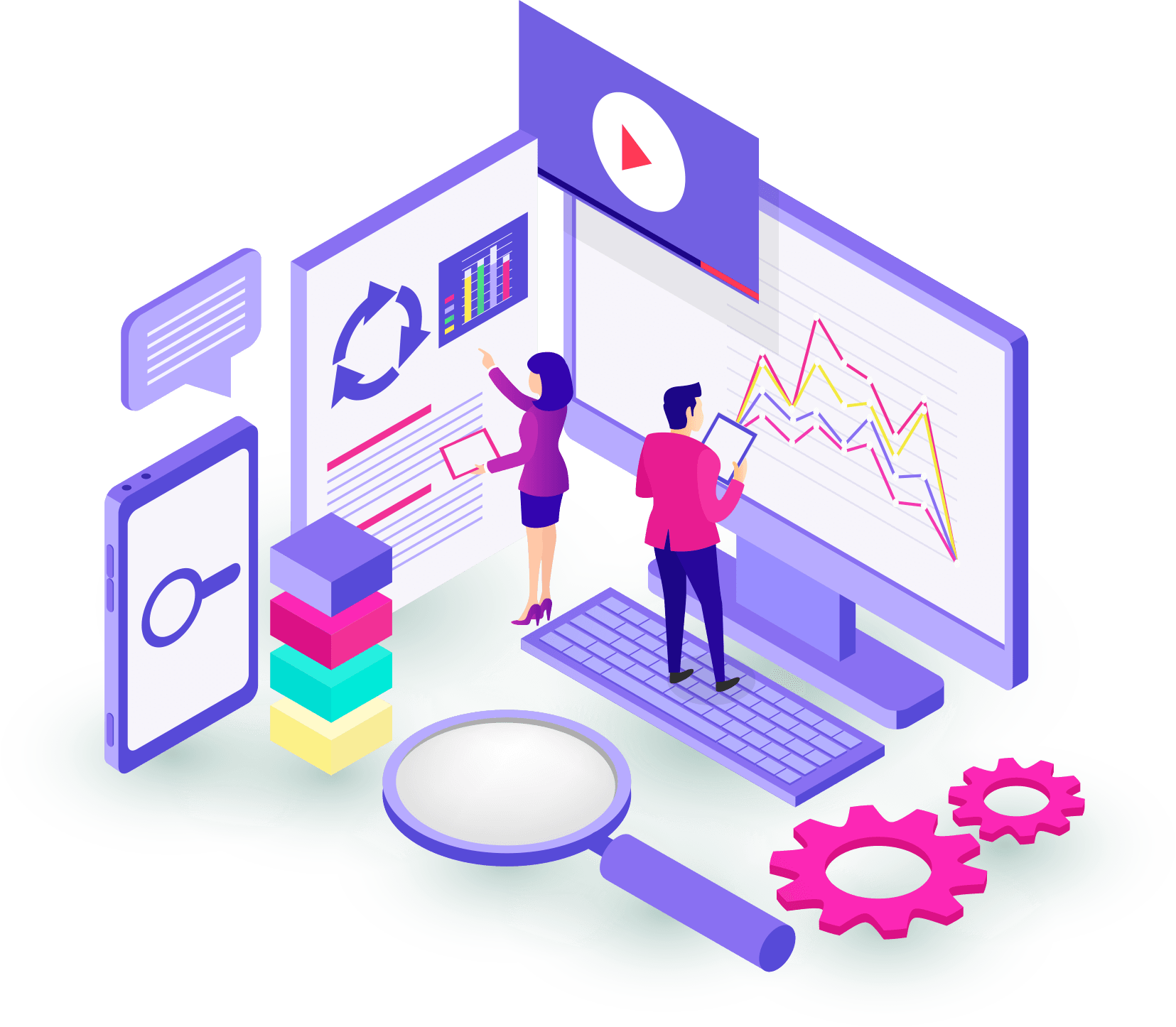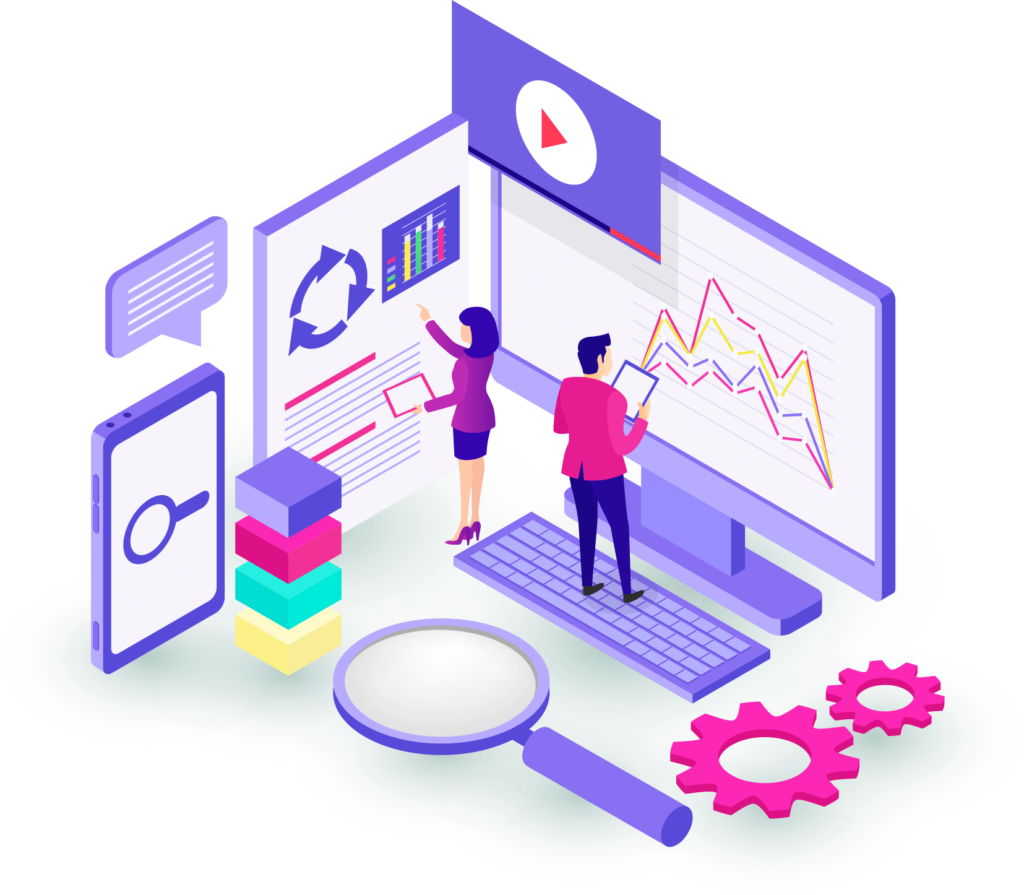 Take Advantage of Millions of Marketing Opportunities in the Digital Realm
Globally, there are approximately 4.54 billion active internet users. This means billions of people could be searching for your products and services online. Franchise SEO helps you stay at the top of search engine results pages (SERPs) and ensure your target customers find your business wherever they are. Create a strong brand positioning strategy and increase your traffic with data-driven enterprise SEO services.
THE CHALLENGE: Too often, franchisees don't receive the support they need to compete in the digital landscape. Without a sophisticated and consistent online marketing strategy in place, you're not only losing out to your competition, but you're wasting your investments and resources.
Fragmented enterprise marketing strategies result in brand inconsistency, inaccurate audience and location targeting, misaligned priorities, and unfocused lead generation. Don't let this be the case for your multiple-location business.
Harness the Power of SEO and Increase Your Brand Equity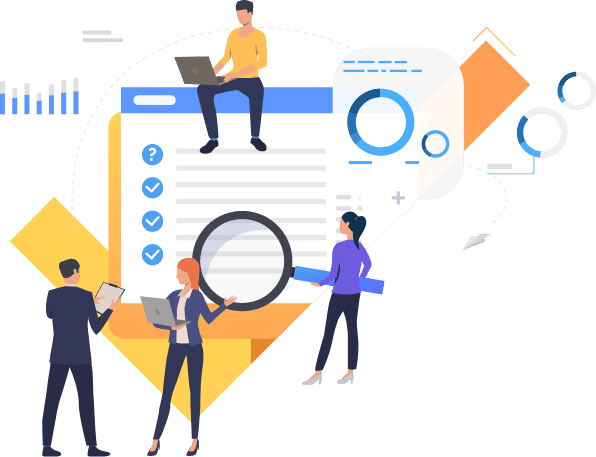 Search optimization allows you to increase your brand awareness and customer attribution points simultaneously. The more times your intended customers see your brand online, the more likely they are to make a purchase. Increase your customer touchpoints with the help of our enterprise SEO agency.
Eskay Marketing is a trusted enterprise SEO company in the United States. 
Schedule a consultation with our franchise SEO experts today and get up to speed with our processes and execution strategies in no time. Also, please check out our six-part franchise marketing guide that will answer all of your questions.
Let's Work Together on Growing Your Business
As a growth-driven locally owned SEO firm, we partner with numerous businesses to ensure their online marketing efforts deliver profitable long-term results. Our corporate SEO experts work with all industries to perform in-depth site audits and work closely with your project managers to determine the best possible corporate-level SEO solution for your business.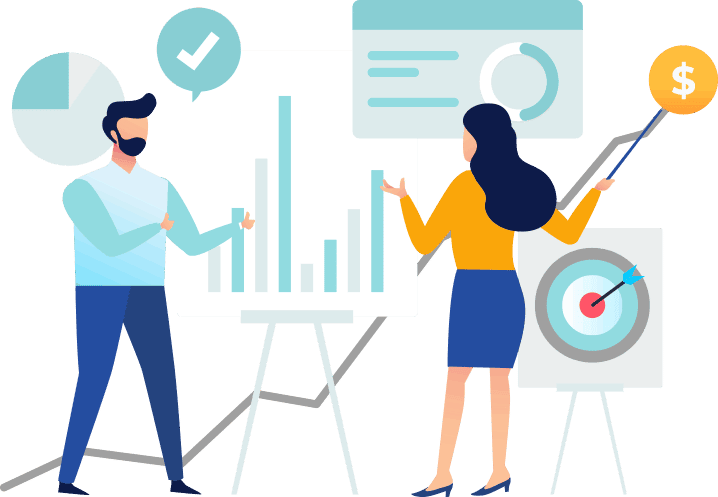 At Eskay Marketing, we develop custom corporate SEO services centered on building and maintaining your company's reputation across the web. Besides increasing the quality and quantity of your leads and traffic, our corporate SEO experts work hard to win over difficult customers for your brand.
Rebuild your corporate SEO strategy and leverage numerous marketing opportunities with help from our corporate SEO company. Contact our corporate SEO firm today and let's begin your corporate SEO strategy development.
Your One-Stop Enterprise SEO Company
Let Us Help You Take Control of Your Franchise Marketing Today