Grow Your Online Visibility Within Your Target Locations!
Approximately 93% of consumers in the United States search for local businesses online and about 88% of SEO local mobile searches result in a store visit or phone call within 24 hours. Ramp up your local SEO efforts and connect your brand with high-intent customers in your area.
Eskay Marketing offers conversion-driven local SEO services to ensure your business ranks high in SEO local search queries and increase your sales revenue.
You've Finally Found the Right SEO Company With Answers
Eskay Marketing has the SEO solutions you've been searching for. Don't let another day go by where your competitors are looking down on you! It's time to be discovered!
Dominate Your Niche With Strong Digital Branding
Millions of customers are looking for local businesses every day and approximately 84% of prospects require digital capabilities to facilitate brand transactions. Without a robust local business SEO presence, you are missing out on valuable leads, traffic, and sales opportunities.
What is local search optimization?
Local SEO is the process of improving the local search visibility of small and medium-sized businesses, brick-and-mortar stores, and multiple-location businesses within a geographic area.
Unlike traditional SEO, which focuses on boosting a brand's searchability on a national or global scale, local search engine optimization targets "near me" and geo-specific search queries. The goal of Google local SEO is to boost your brand exposure beyond your storefront and make your business more accessible to prospects in the local online community.
Google Business Profile or Google My Business (GMB) listing
Name, address, and phone number (NAP) consistency in local business citations
Domain authority
Quality of local search citations
Click-through rate (CTR) from search results
Keywords
User experience (UX)
Review quality, velocity and diversity
Link signals
Local business SEO keyword targeting
Google Business Profile or Google My Business optimization
Local search citations
Online reputation management
Link building
On-page SEO
SEO local landing page optimization
Google local SEO content marketing
Why Local SEO Is Vital for Your Business
Create a Lasting Impression Across Search Engines and Your Prospects
In today's competitive digital landscape, investing in the best local SEO services could mean the difference between a successful business and a failing establishment. Where do local digital marketing and local SEO services fall in your campaign priorities?
Almost 54% of respondents consider local search to have the most positive impact on their digital marketing efforts.
Evidently, digital dominance has made it vital for businesses of all sizes to concentrate their efforts on local SEO optimization. Local SEO for small businesses and multi-location firms is a critical strategy for acquiring qualified leads and converting them into sales. If you don't have a local SEO strategy in place, you could be doing more harm to your business than you initially realize.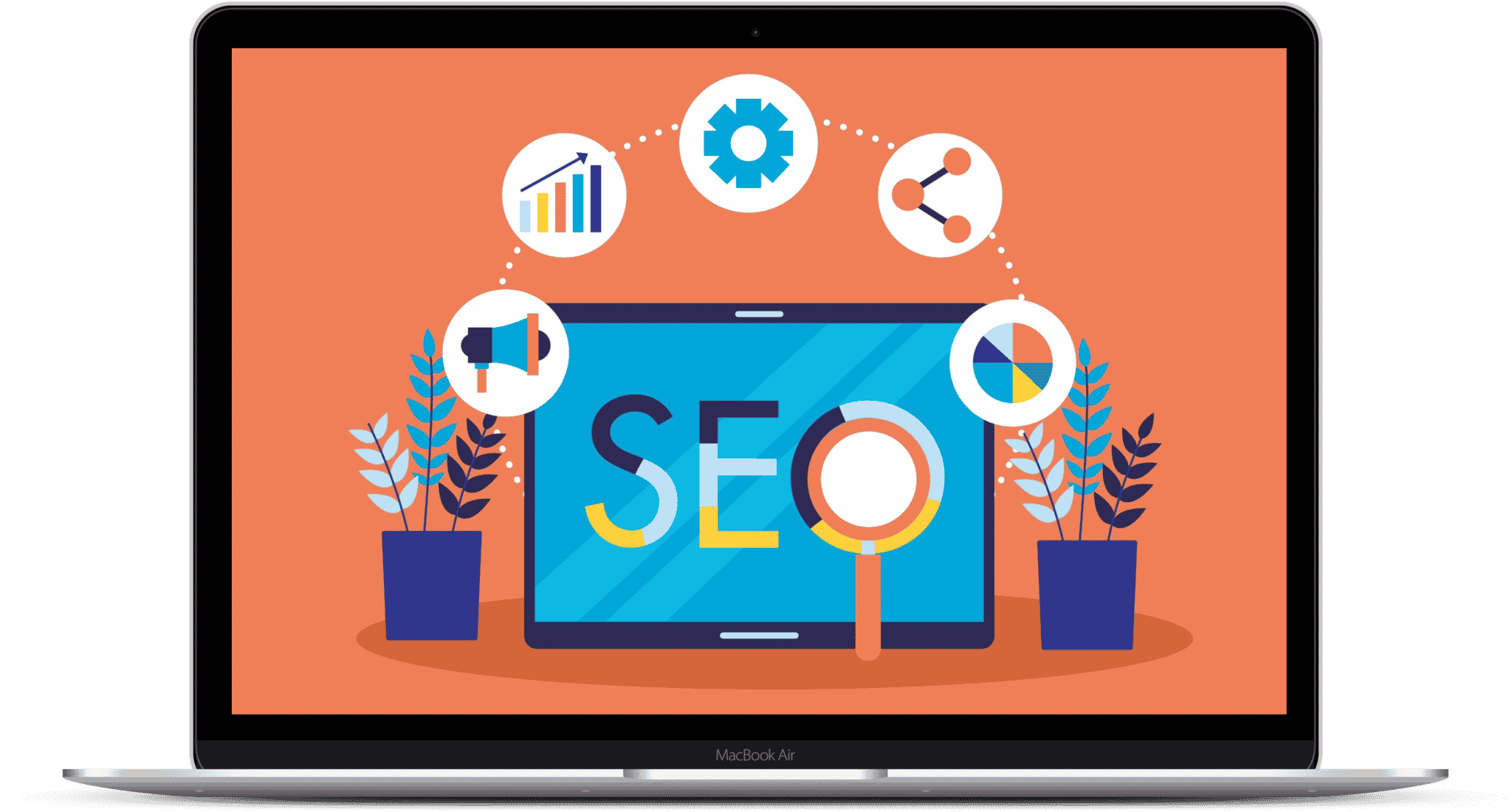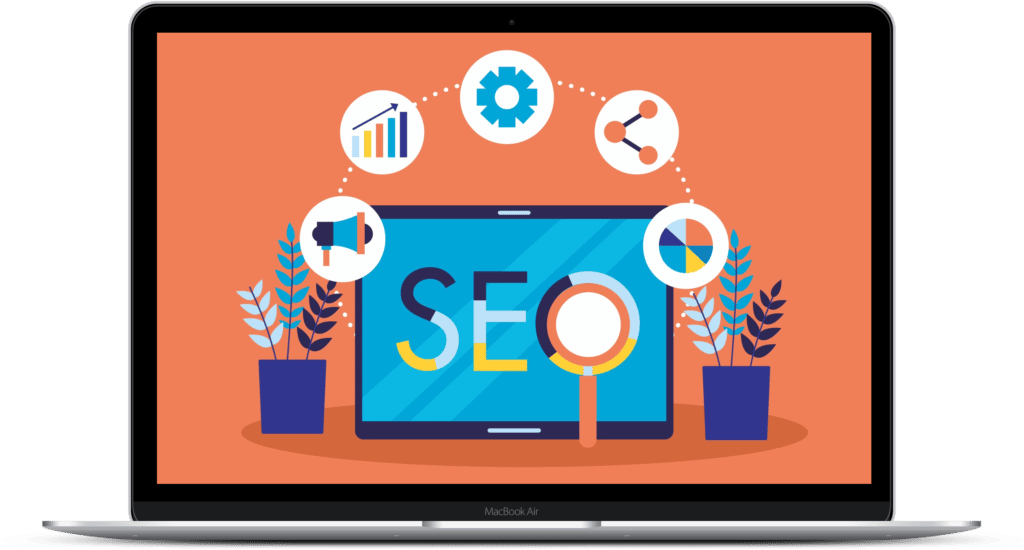 These are the benefits of local SEO:
Stronger local community outreach
Optimized Google My Business listing
High-quality local business citations
Multi-channel local digital marketing campaigns
Higher local SEO ranking
More targeted website traffic
More phone calls and site inquiries from prospective clients. 
Increased sales revenue
Repeat business from loyal customers
More foot traffic
Credible online reputation
Enhanced Google Maps visibility
Reduced advertising costs
Increased trustworthiness and market authority
Get Your Free Consultation