Get Found Online and Turn Clicks Into Customers With a Well-Optimized Website
The internet is a goldmine of opportunities for all kinds of businesses worldwide. Leverage its power to your advantage. Establish your digital presence today and discover your market potential with Eskay Marketing Company's website design services. From website design and development to search engine optimization (SEO) and site maintenance, we've got you covered!
You've Finally Found the Right Website Design & Development Company With Answers
Eskay Marketing has all the solutions you've been searching for. Don't let another day go by where your competitors are looking down on you! It's time to be discovered!
Showcase Your Thought Leadership Brand with Robust Web Design
In today's digital world, it is crucial to stay connected with your customers and prospects to leverage new markets and expand your business. Statistics show that approximately 4.57 billion people worldwide are active internet users, comprising 59 percent of the global population. Within this online community, 53% perform research before connecting with a brand to ensure they are making the right decision.
A study from Episerver also found that 92% of consumers visit a brand's website with multiple intentions other than buying.
These include product/service research, comparison shopping, and business review. This data proves consumers do not purchase on impulse.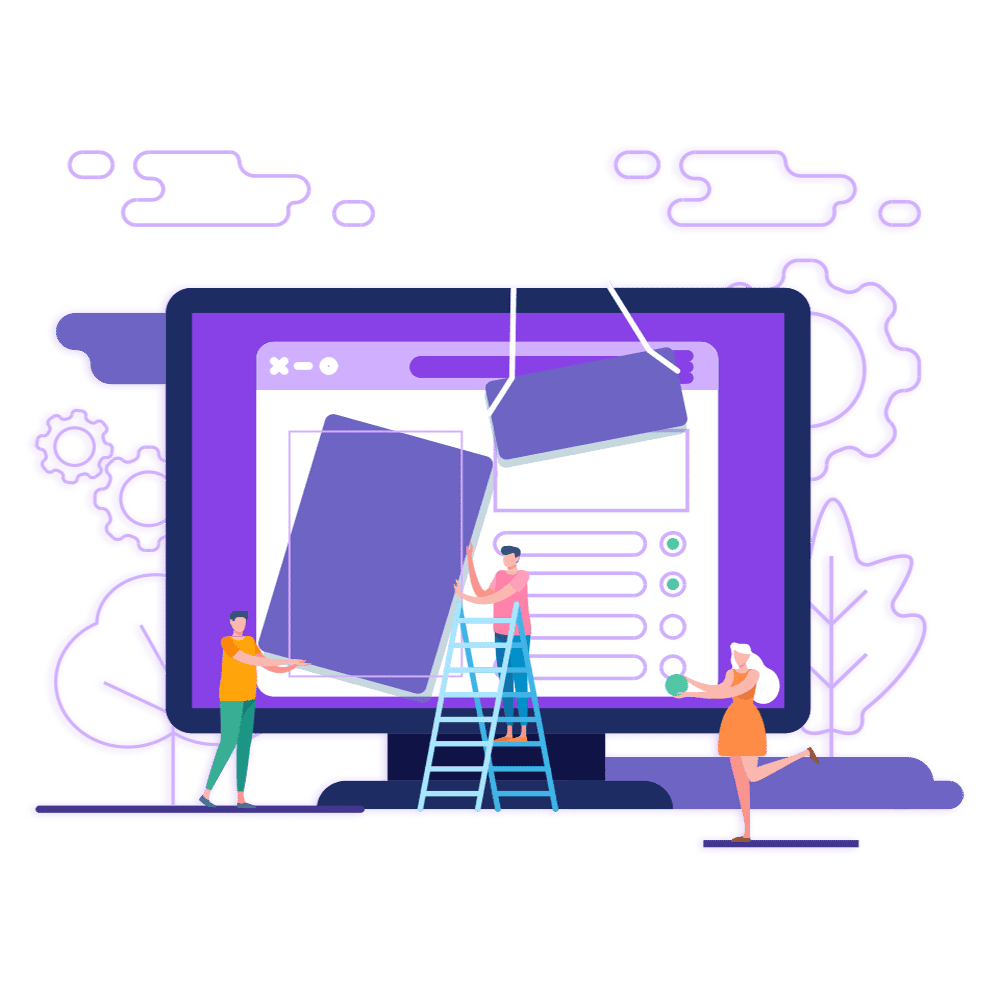 Given the vast global marketplace, it is only reasonable for online shoppers to assess and compare brands to find the best possible offerings, prices, and features.
Without a web presence, you automatically lose the opportunity to get in touch with your target audience and popularize your brand. Build consumer trust and gain market referrals with an interactive, custom web page design.
Superior Web Design Represents
Your Company and Grows Your Business
Creating a digital presence doesn't mean simply building a website and waiting for customers to approach your brand. Your website is your company's online foundation. It serves as your primary customer touchpoint and conversion machine. As such, you must ensure it ranks high in search engines, stands out from the competition, and relates to your visitors' intentions.
Statistics reveal that website design and navigation influence 94% of first impressions. Search engines also favor websites with responsive web design and well-structured web content. What's more, 75% of site credibility comes from web page design.
As a business owner, it is critical that you maintain a responsive website design to appeal to search engines and online users. You must ensure your target customers see a legit business platform when they search for your company online. Otherwise, you risk losing the trust of your prospective clients and dissuading them from engaging with your brand.
Invest in responsive website design and build trust and confidence in your brand offerings. Our website design company provides SEO-friendly web design services that aim to boost your search rankings, increase your online exposure and convert page visitors into paying customers.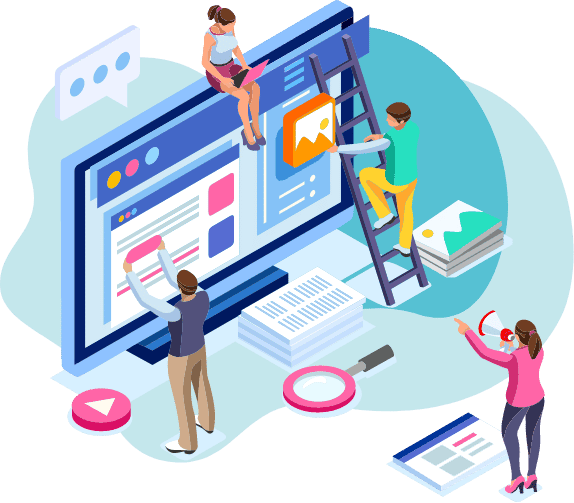 Schedule a consultation with our website design agency today and let us help you build a web page design that drives qualified traffic and increases your conversion rate.
Few of Our Web Design Projects
Ready to chat about how Eskay Marketing can grow your business?
Why Your Business Needs Responsive Web Design
Future-Proof Your Website and Increase Your Mobile Traffic
Still on the fence about creating your website or optimizing your existing website design? It doesn't matter if you own a startup or a large enterprise, you need a responsive website design to promote your brand and create a strong digital footprint in this competitive marketplace.
Today, several businesses have adopted responsive web design to gain more page visitors and maximize their conversion opportunities. Despite its growing popularity, however, many companies still settle for static web page design. Don't fall behind the competition. Capitalize on personalized web design services and deliver the best possible online experience to your target customers.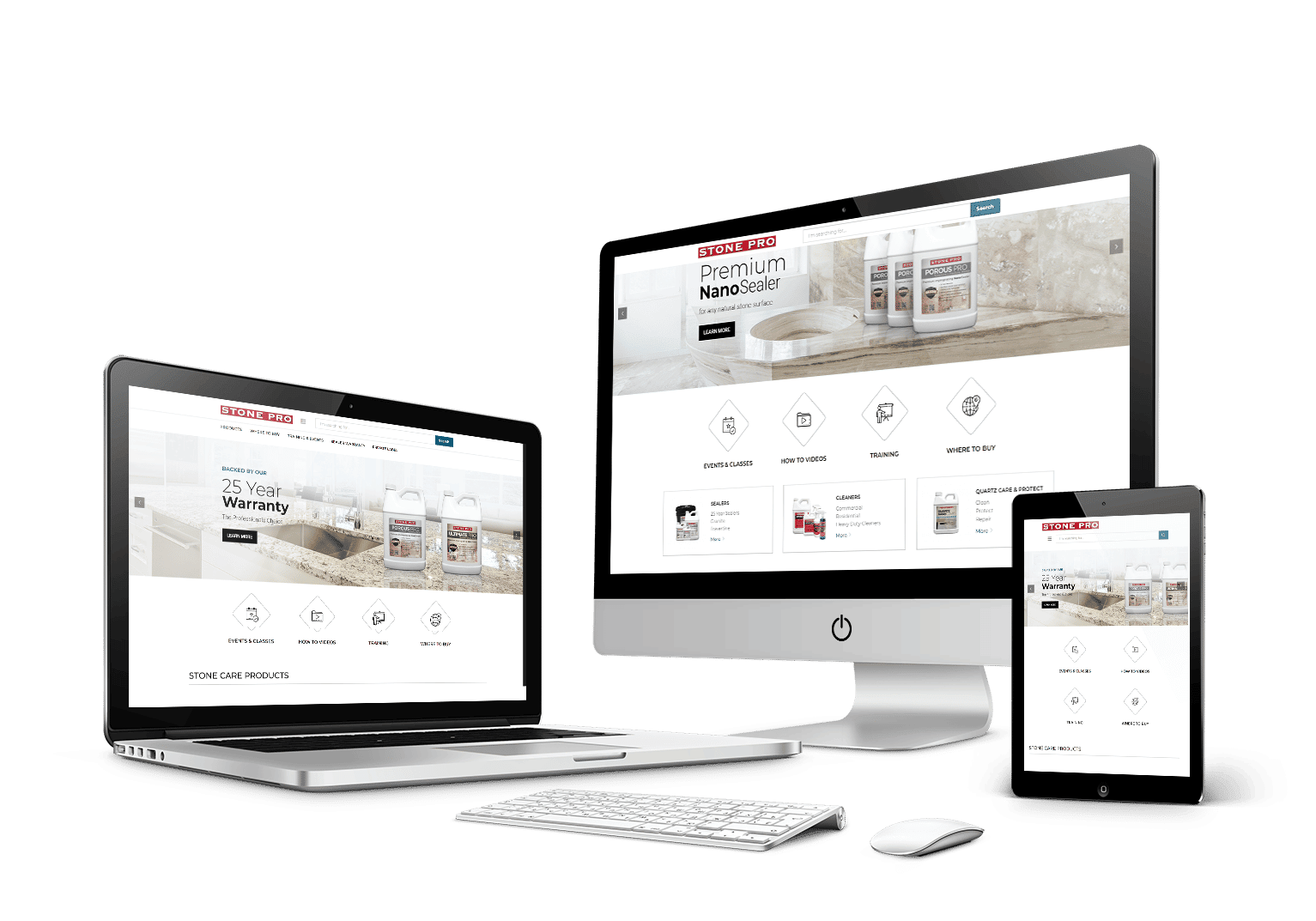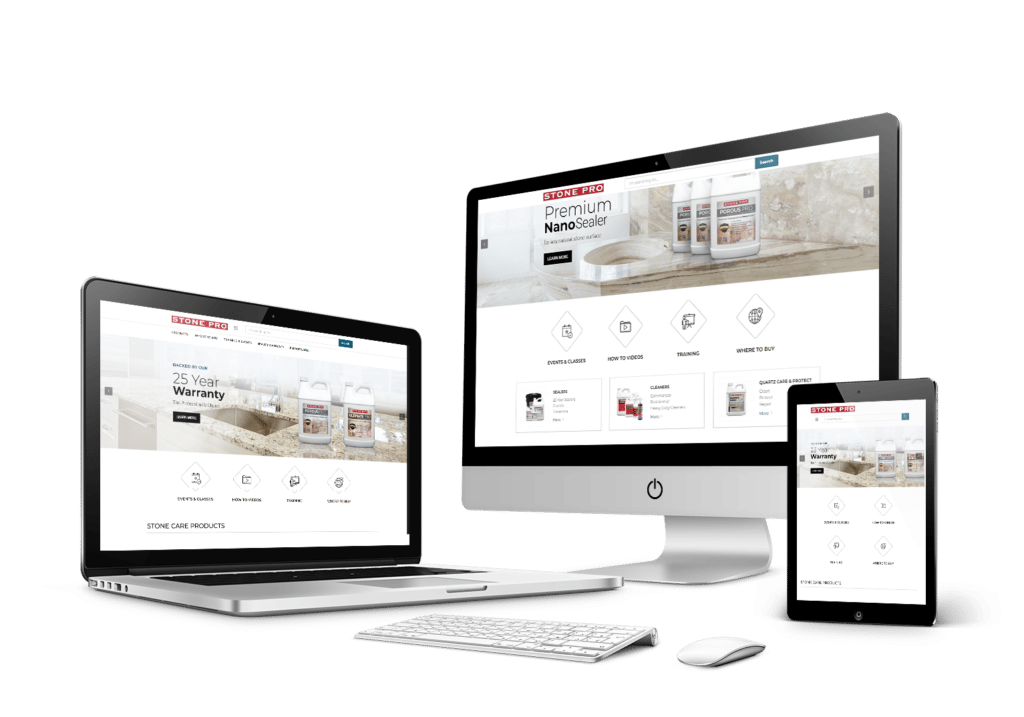 Studies show that there are approximately 3.5 billion smartphone users globally. An eMarketer survey also revealed that adults in the U.S. spend an average of 2 hours and 55 minutes on their mobile devices every day. With the increasing prevalence of mobile usage among different locations and age groups, it is imperative that you optimize your existing web design to cater to a wide range of internet users.
How Responsive Web Design Improves User Experience
Boost Your Site Performance And Create Unparalleled Brand Interaction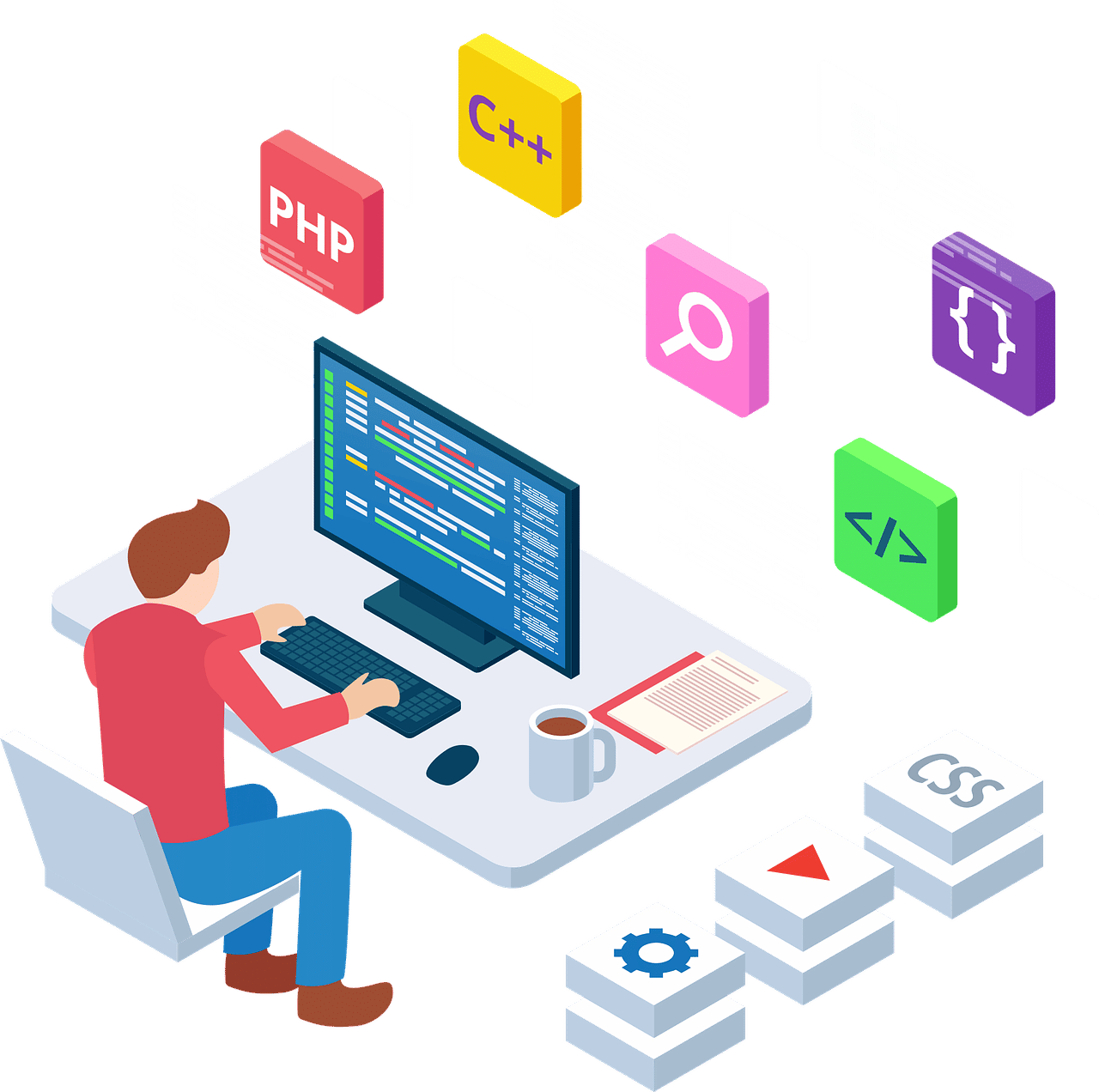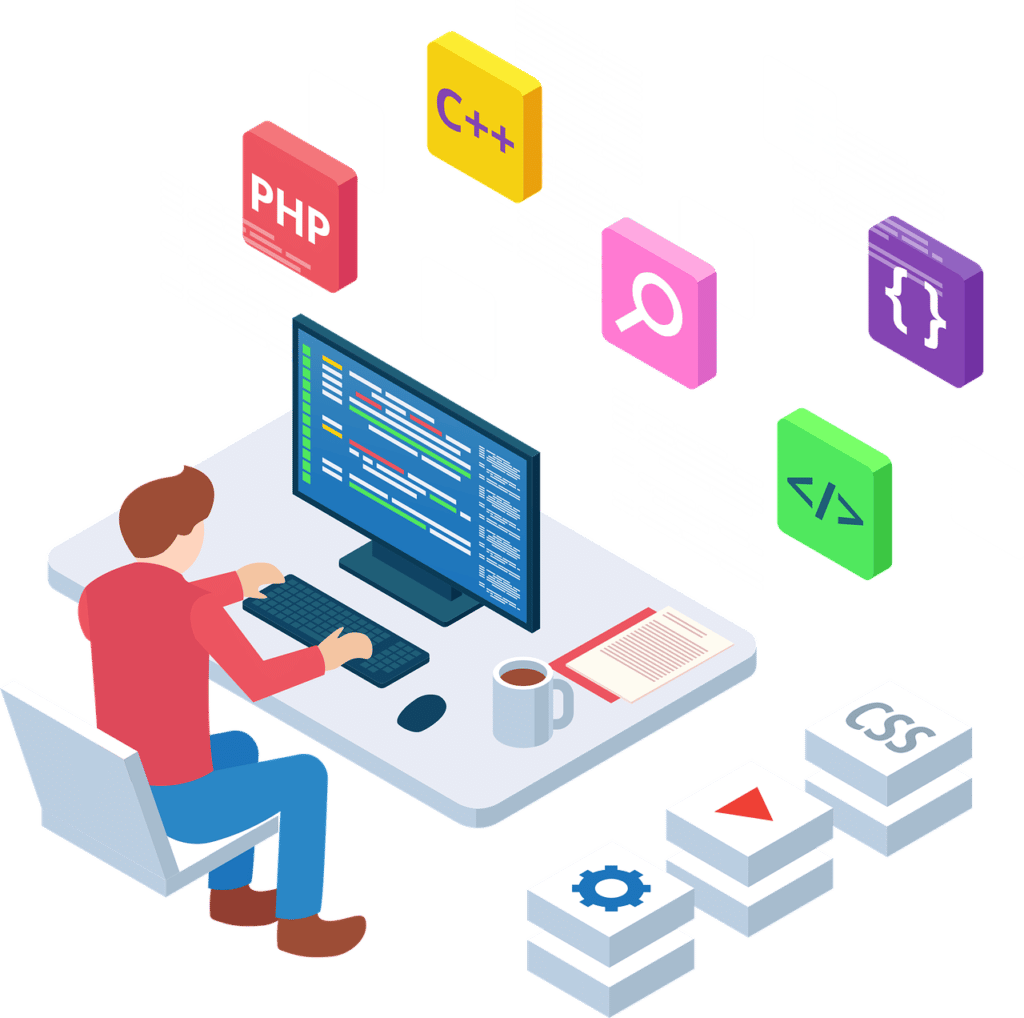 The significant role of responsive web design in improving user experience cannot be overemphasized. Responsive website design delivers a consistent experience across different screen resolutions. It eliminates unnecessary page elements and provides users with a great online experience. Whether you're a business owner or a marketer, capitalizing on WordPress web design services gives you an advantage.
Recently, Google introduced Core Web Vitals, a set of new metrics that measure the speed and real-time user experience of websites. These factors will be added to its existing signals to determine a website's page experience score. The Core Web Vitals will also be a part of a core Google algorithm update (effective in March 2021) that provides a new way of evaluating and ranking sites based on the page experience they offer.
Eskay Marketing Company's WordPress web design services are centered on optimizing your website for user experience and achieving long-term success.
LET'S TALK ABOUT YOUR WEBSITE!