At Eskay Marketing, we value long-term relationships. That's why our team always goes the extra mile to deliver more than what our clients expect from us.
The foundation of our company is built upon values, trust, teamwork and always thinking out of the box. We love what we do. We do what we love and that's why we do it better than everybody else.
Our company is not merely a marketing agency. We are here to help tell your story to the world. To build friendships and relationships. To support our local businesses, big or small to grow beyond expectations.
Our team is close-knit, committed, and thrives on collaboration, seeing every client as a long-term creative partnership. As an ever-growing team of graphic designers, video producers, multimedia artists, social media and digital specialists, we feel pride and have a shared investment in our clients' success. We are #TeamEskayMarketing.
At Eskay Marketing, we build meaningful, long-term relationships and drive real results. Focus on what you do best while our digital marketing experts ensure your online success!
You've Finally Found the Right Digital Marketing Company With Answers
Eskay Marketing has all the solutions you've been searching for. Don't let another day go by where your competitors are looking down on you! It's time to be discovered!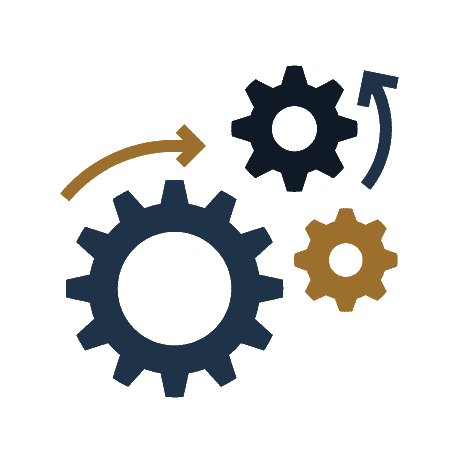 Proven Methodology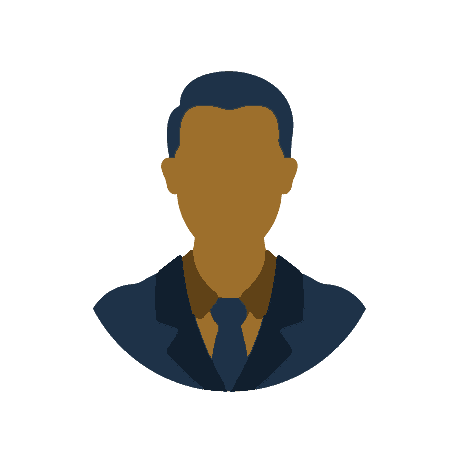 Dedicated Account Managers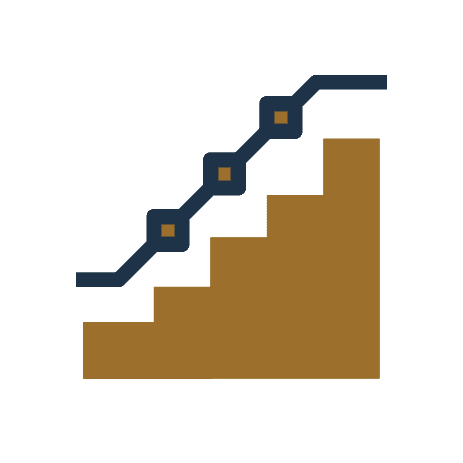 Analytics & Results
Marketing for multi-location businesses is an entirely different beast. We know how to help you gain top-level visibility and maintain brand consistency across locations. If you're serious about scaling your franchise business and growing your national footprint, let the franchise marketing experts at Eskay Marketing be your guide.
Our team of web marketing specialists has grown hundreds of multi-location businesses. We're adept at every area of digital marketing, equipped with the tools and expertise to successfully service enterprises, franchises, and multi-location companies.
Get Your Free Consultation Today!