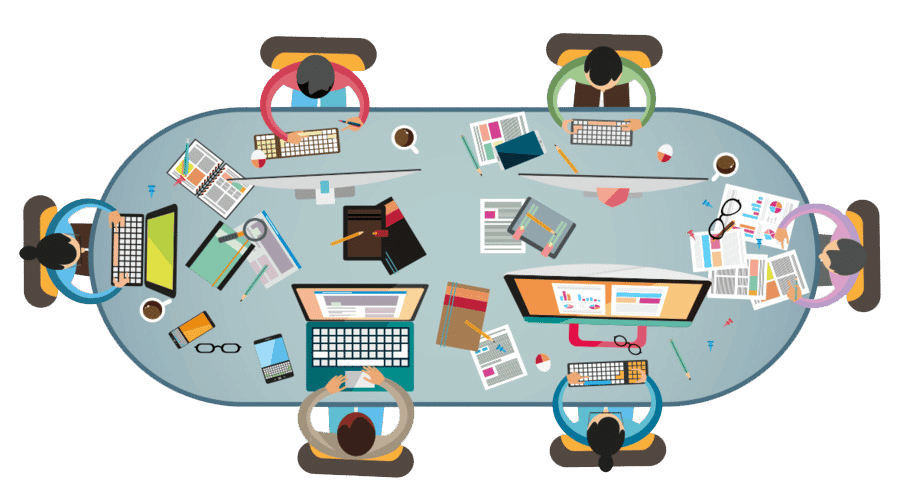 We may be small, but we are mighty!
At Eskay Marketing we team up with our clients to help them effectively communicate their offerings to the world. Our focus is to create beautiful, engaging content that surprises and exceeds the expectations of our clients.
We help you build your brand and develop your reputation.
Eskay Marketing is a full-service digital marketing agency. Since 2012, we have provided a wide range of digital marketing services to clients of all industries. We offer digital marketing services such as Search Engine Optimization (SEO), Search Engine Marketing (SEM), Social Media Marketing, Pay-Per-Click Advertising (PPC), Copywriting, Conversion Rate Optimization (CRO), and several consulting and management options. We also offer expert services such as graphic designing, website design and development, photo and video production. When we partner with you, we consider ourselves not just as a marketing agency, but as a part of your own team.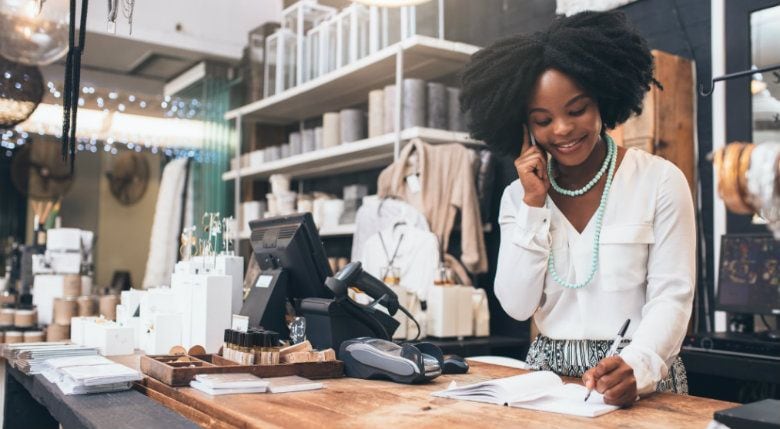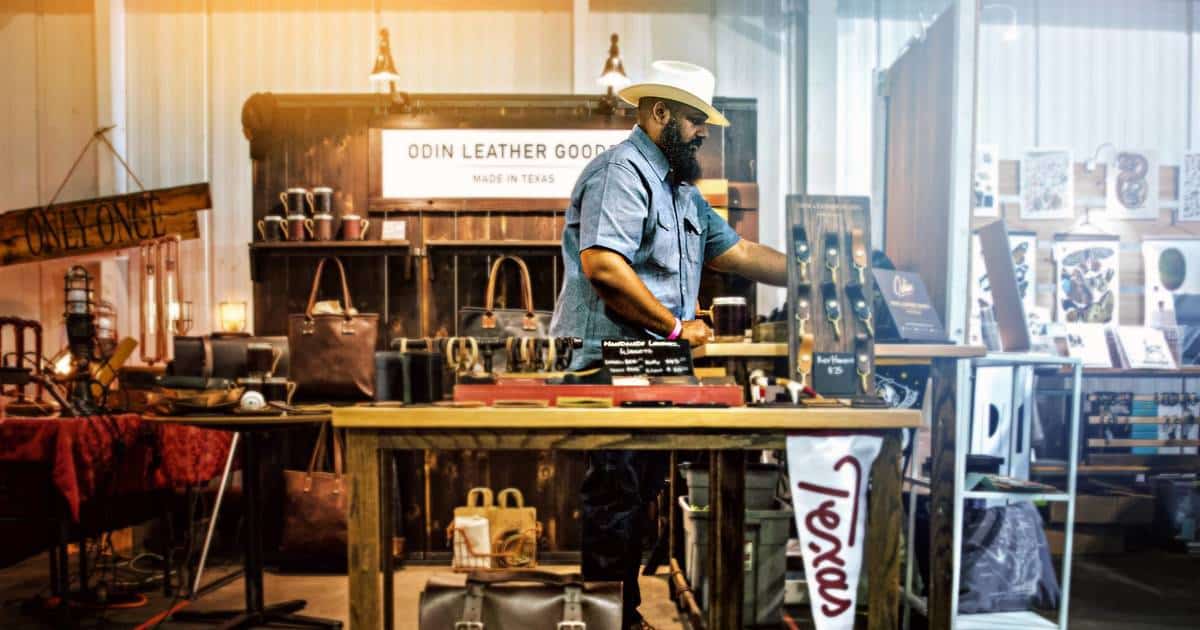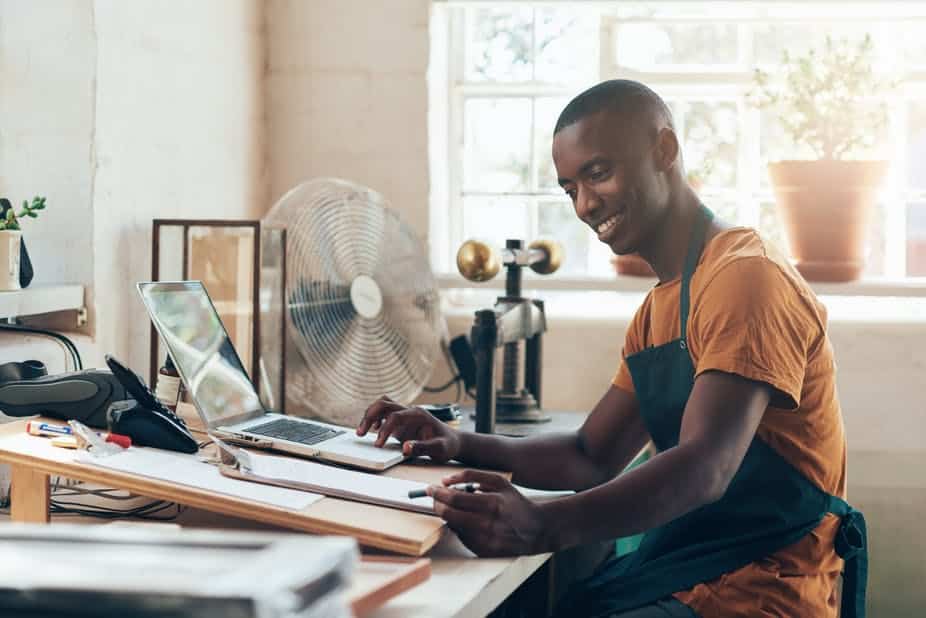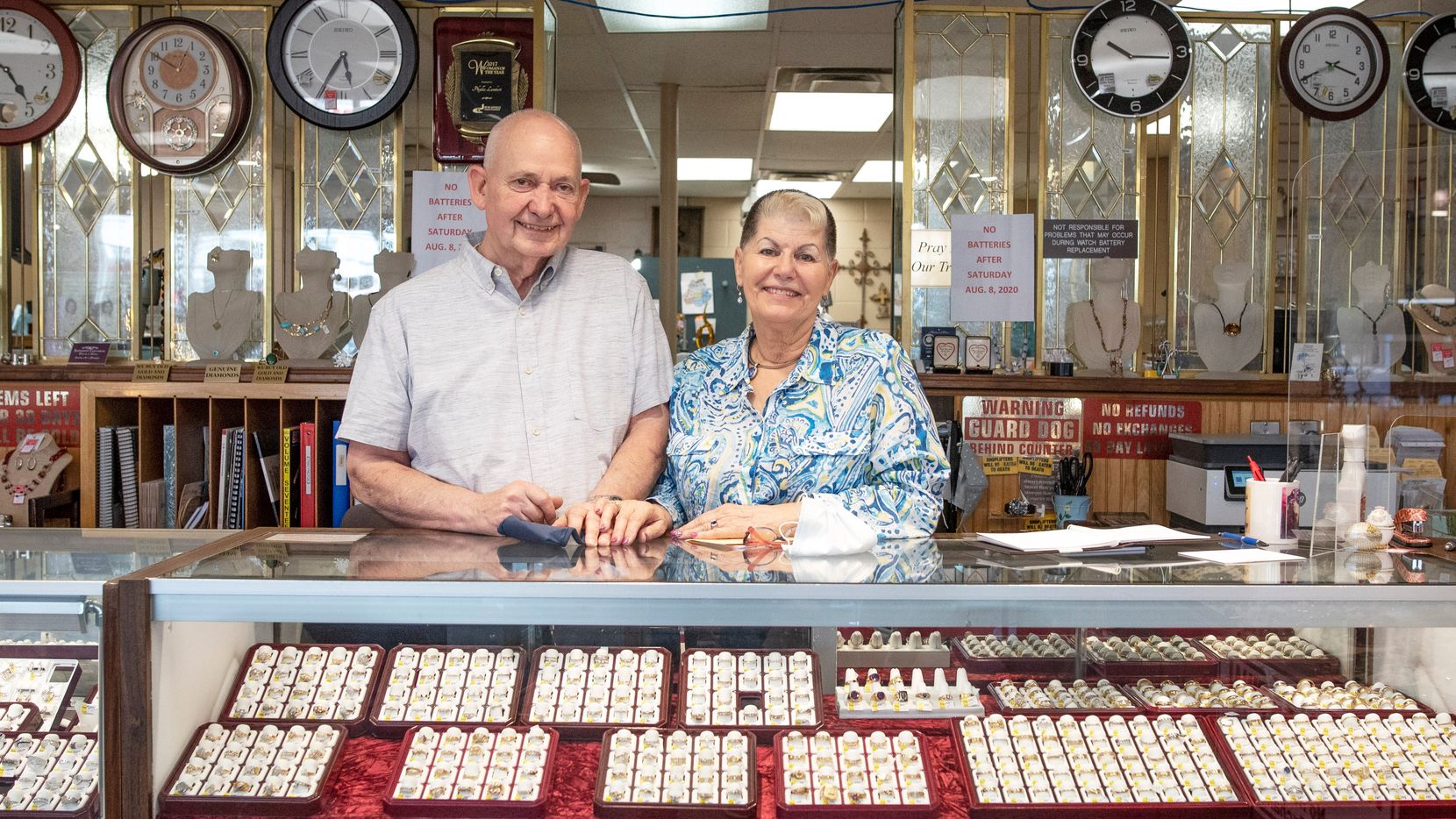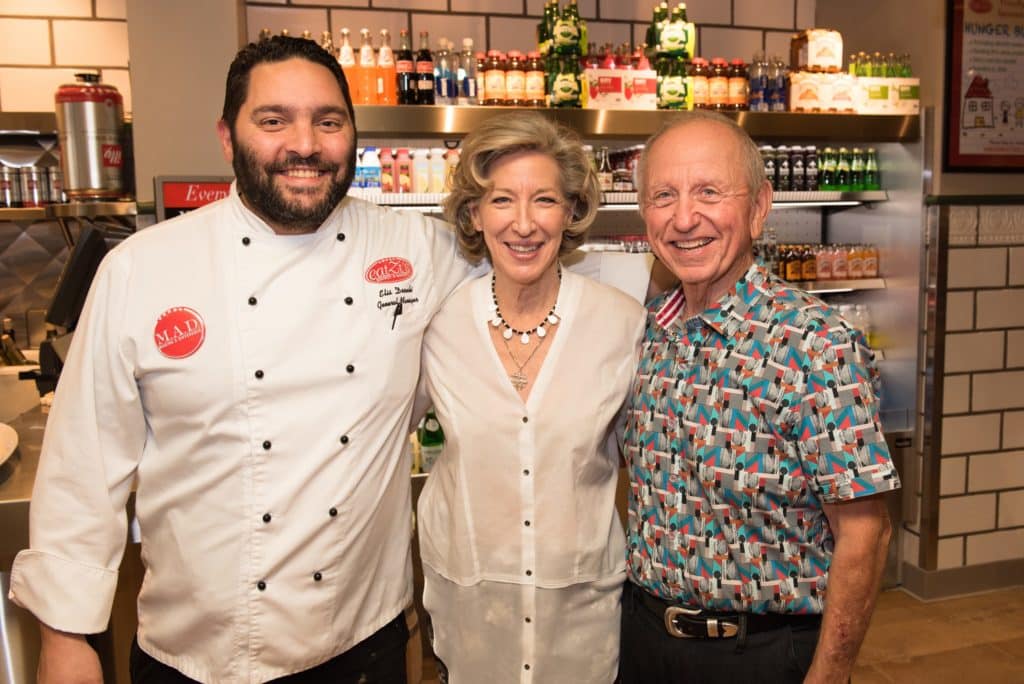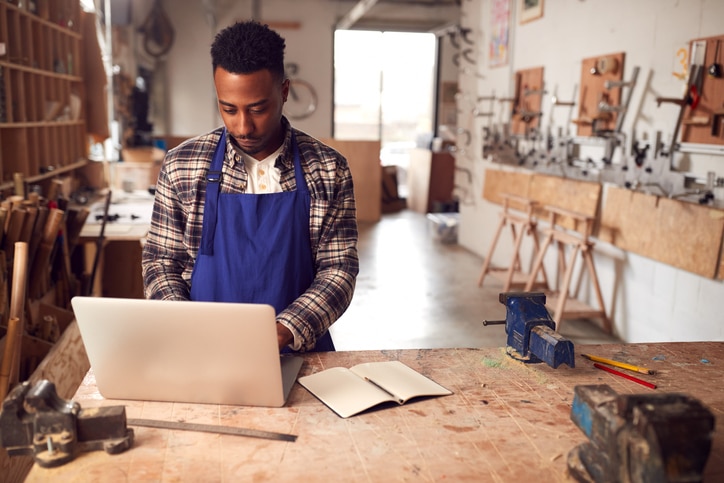 A small start
with a BIG DREAM.
At Eskay Marketing, we value long-term relationships. That's why our team always goes the extra mile to deliver more than what our clients expect from us.
The foundation of our company is built upon values, trust, teamwork and always thinking out of the box. We love what we do. We do what we love and that's why we do it better than everybody else.
Our company is not merely a marketing agency. We are here to help tell your story to the world. To build friendships and relationships. To support our local businesses, big or small to grow beyond expectations.
If you are a business owner, manager, or personal brand the best way to market your brand is to have your own website. If you already do, it isn't doing your business much good if it isn't ranking on the 1st page on search engines. Eskay Marketing is here to help you solve all of those problems. We can take your online presence to the next level — your website design, copywriting, keywords, social media presence and more. Working with us, you get the most from your return on marketing investment. Here are some reasons why:
Why would you work with an SEO services firm that doesn't provide you with the results you are looking for? Stop throwing away your hard-earned money on a strategy that isn't converting.
At Eskay Marketing, we believe in honesty, integrity, and respecting our clients. We don't believe in "selling" a service that you don't need or applying a one-size-fits-all approach to each client.
We Know Digital Marketing
Working with a digital marketing company that actually knows digital marketing seems obvious, but unfortunately, many firms fail to deliver positive results. Our strategies are proven to work.
Maintaining a customer-centric focus is a priority for many marketing agencies, however, few actually follow through. As an SEO Agency, Eskay Marketing is different.
Tell us about your organization and your goals.